Maine is the most rural state in the US. A journey inspired by Hemingsworth.
Our AW ICONS ORIGIN Collection is made for sportsmen, globetrotters and adventurers. Every piece is crafted from the finest materials so you can travel in comfort and luxury while trusting that you are equipped for the whatever adventures come your way.
Inspired by the possibilities of the AW ICONS ORIGINS Collection, we have chosen four adventures around the world.
The greenest of the 50 US states, known for its rugged coastline and the spectacular colours of its leaf-fall, Maine is at its most spectacular as the winter approaches.
80% of Maine is forested, and the forests burst into a display of golden leaves each year. The least densely populated state east of the Mississippi, Maine still has vast tracts of unspoilt land, such as The Hundred Mile Wilderness, the wildest part of the Appalachian Trail – which starts at Mount Katahdin in Maine and travels all the way south to Georgia.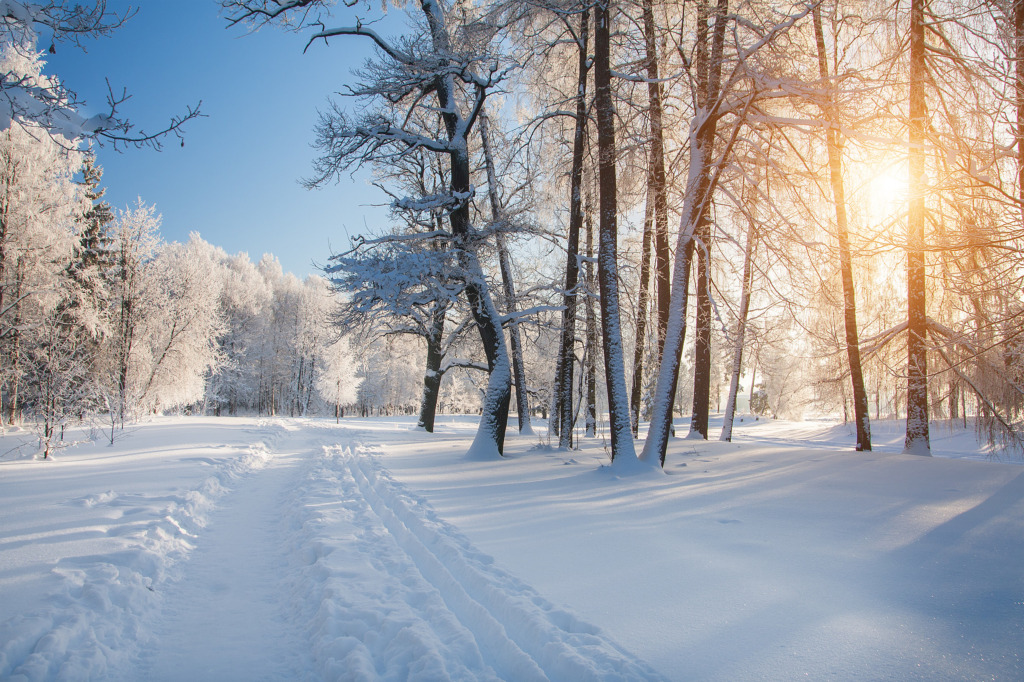 The forests run right up to Maine's 230 miles of rugged coastline. These wild north Atlantic shores provide a bounty of seafood. So much that the lobster is an emblem of the state.
When fall closes in and the weather cools, Hemingsworth's AW21 collection is design for clever layering, combining versatile and elegant mid-layers, like the Coxswain fleece, with durable and practical outer layers, such as the Hemingway jacket, to protect against the elements while remaining debonair and stylish.