Exclusive Stockists
Hemingsworth products are carried exclusively through select partners and retailers, whom are equally passionate about British manufacturing and committed to exceeding and maintaining the very highest standards of quality. We encourage you to visit and explore them all.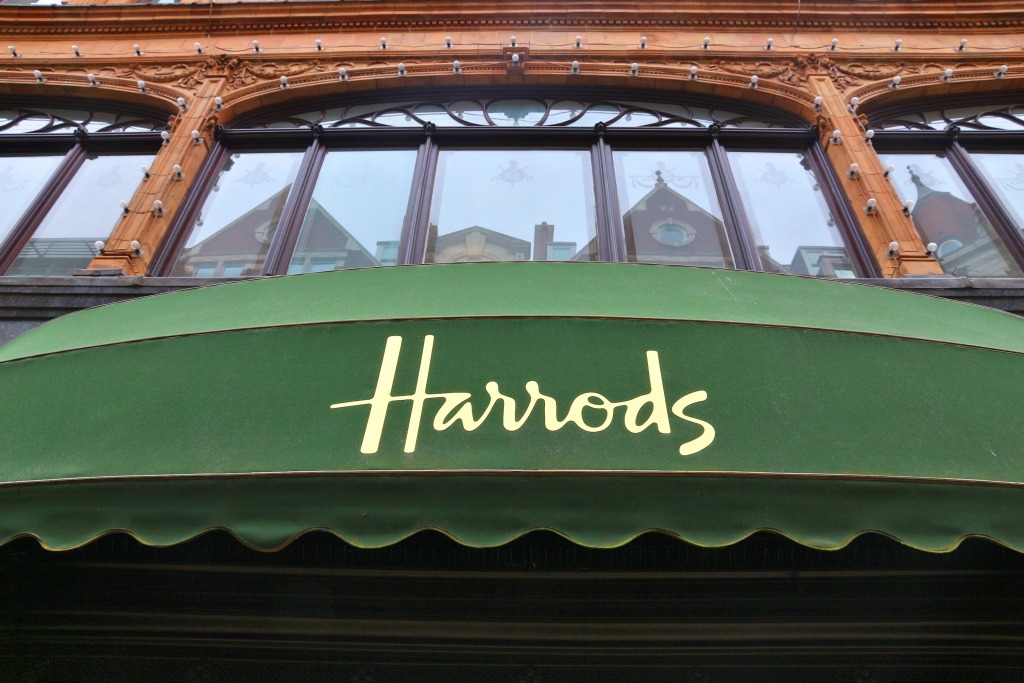 87-135 Brompton Road
Knightsbridge
London
SW1X 7XL
400 Oxford Street
Marylebone
London
W1A 1AB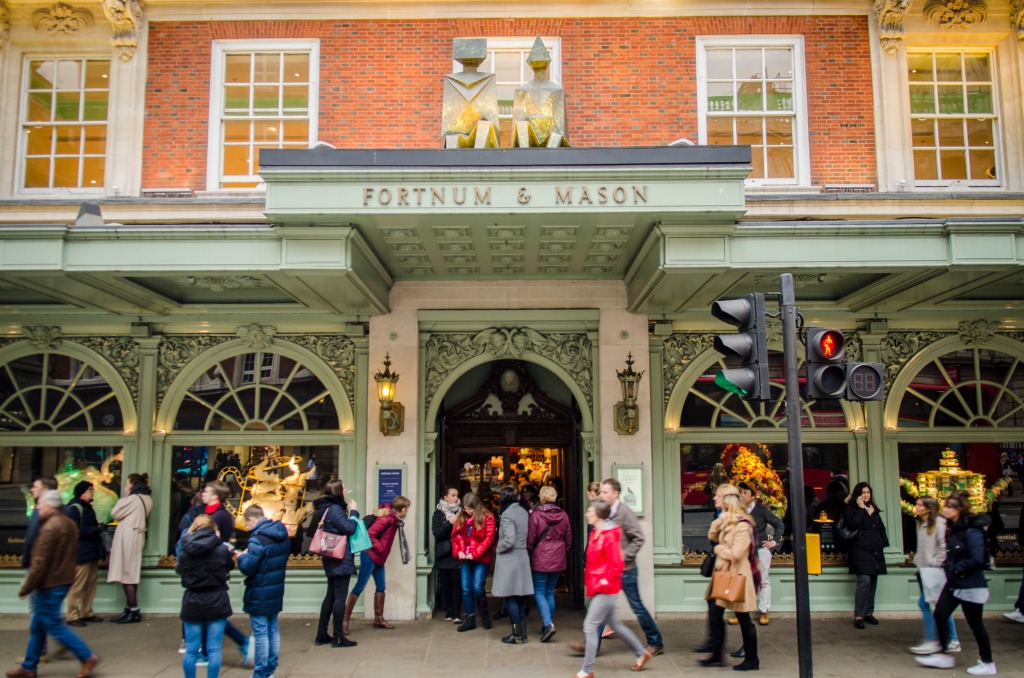 181 Piccadilly
London
W1A 1ER
Fenwick of Bond Street
London
W1S 1RQ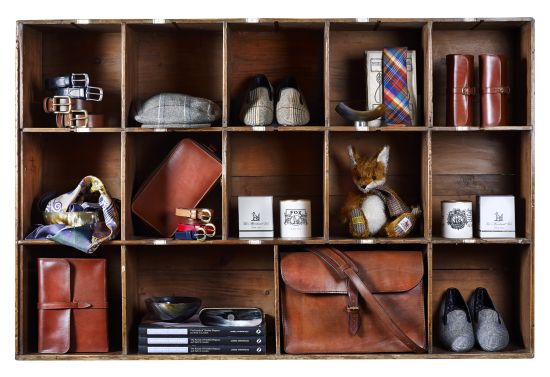 The Counting House
Tonedale Mill
Wellington
Somerset
TA21 0AW
34 Montagu Square
Marylebone
London
W1H 2LJ
36 Upper Brook Street
Mayfair
London
W1K 7QJ
Each year we review our principle stockists and welcome application from other unique stores whom share our distinct principles and wish to carry our products. If you are interested in stocking our British made garments, we'd love to hear from you at stockists@hemingsworth.com.