Crafted for endurance and high performance
On 21 August, 62 cars will line up at the start of the 89th 24 Hours of Le Mans, the racing world's most prestigious test of driving endurance. In their honour, we look back at some of the most iconic cars to have competed at Le Mans through the years.
Bentley Speed Six
Arguably the first manufacturer to achieve dominance at Le Mans, Bentley won the second ever running of the race in 1924 followed by another four consecutive victories beginning in 1927. This run of wins reached its peak with the Bentley Speed Six, powered by a mighty 6 ½ litre straight-six engine.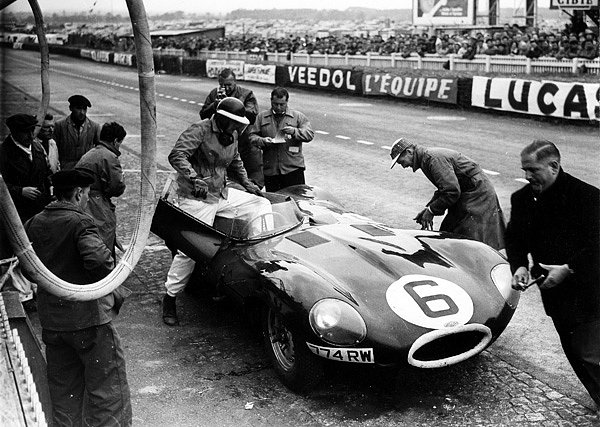 Jaguar C-Type and D-Type
The C-Type was the racing version of Jaguar's aluminium-bodied XK120, the fastest production car of its day. The C-Type won Le Mans on its first try, but attempts to increase the car's speed through aerodynamic changes led to all of the team's cars overheating and retiring from the following year's event. However, the C-Type returned to win again in 1953, while its D-Type successor achieved three wins between 1955 and 1957.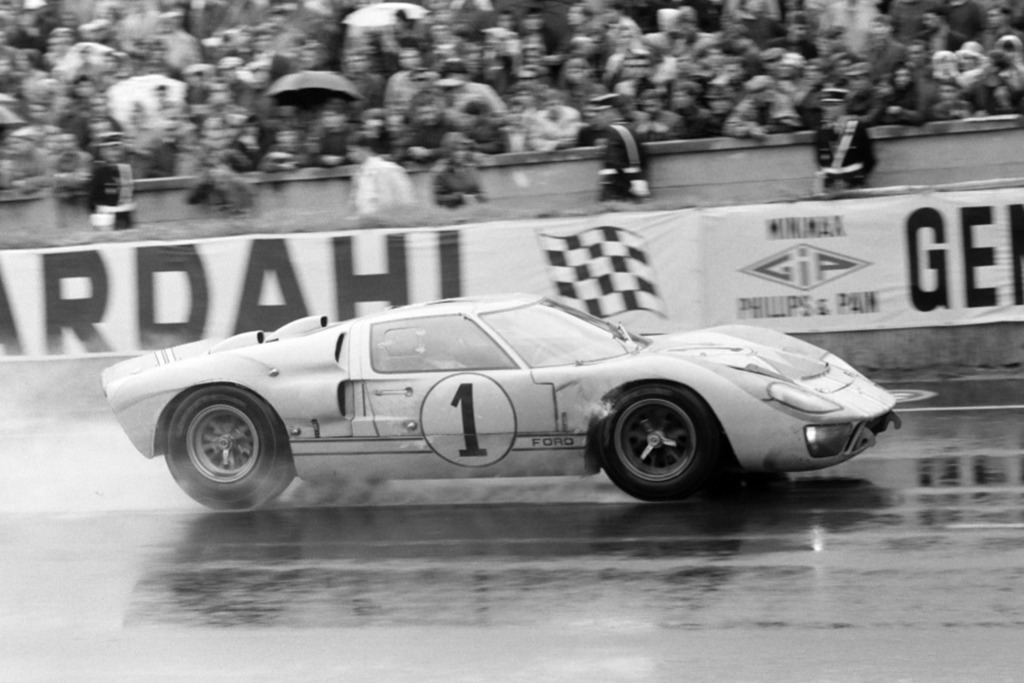 Ford GT40
In the early '60s Henry Ford was in negotiations to buy Ferrari, when Enzo Ferrari abruptly cut off negotiations because he wanted to maintain control of the company's motorsports division. Furious, Henry Ford set out to beat Ferrari, who were dominant at Le Mans at the time. This led to the development of the GT40, which went on to earn four consecutive victories at Le Mans between 1966 and 1969.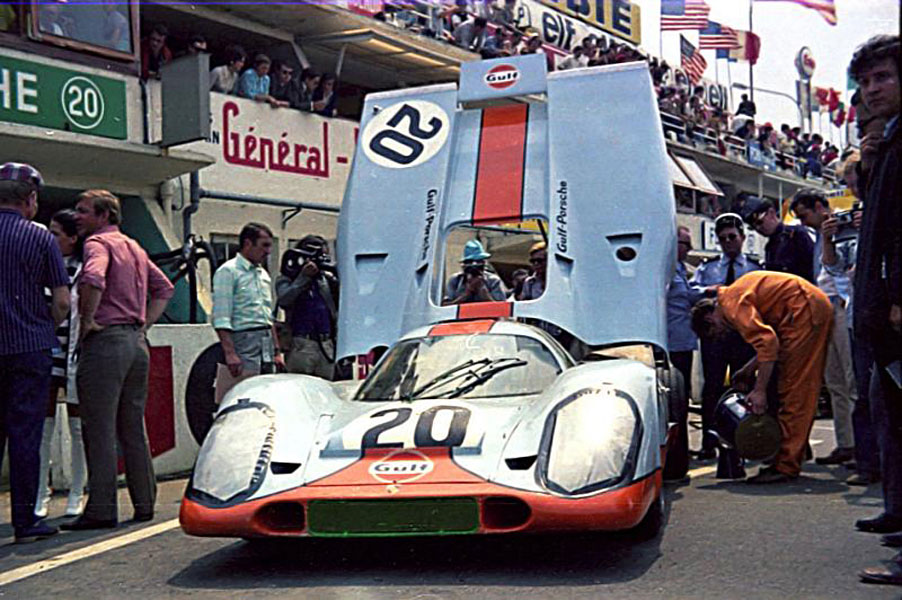 Porsche 917 K
Porsche holds the record – by some margin – for the most wins by a constructor at Le Mans. However, it took them until 1970 to score their first victory. And they did it with the 917 K. During testing, the team's chief engineer noticed a pattern of dead insects where they had impacted the car, granting a new insight into the car's aerodynamics, inspiring a bodywork tweak and creating the 917's 'shorttail' design. The car gained even more fame when it was driven by Steve McQueen in the 1971 film Le Mans.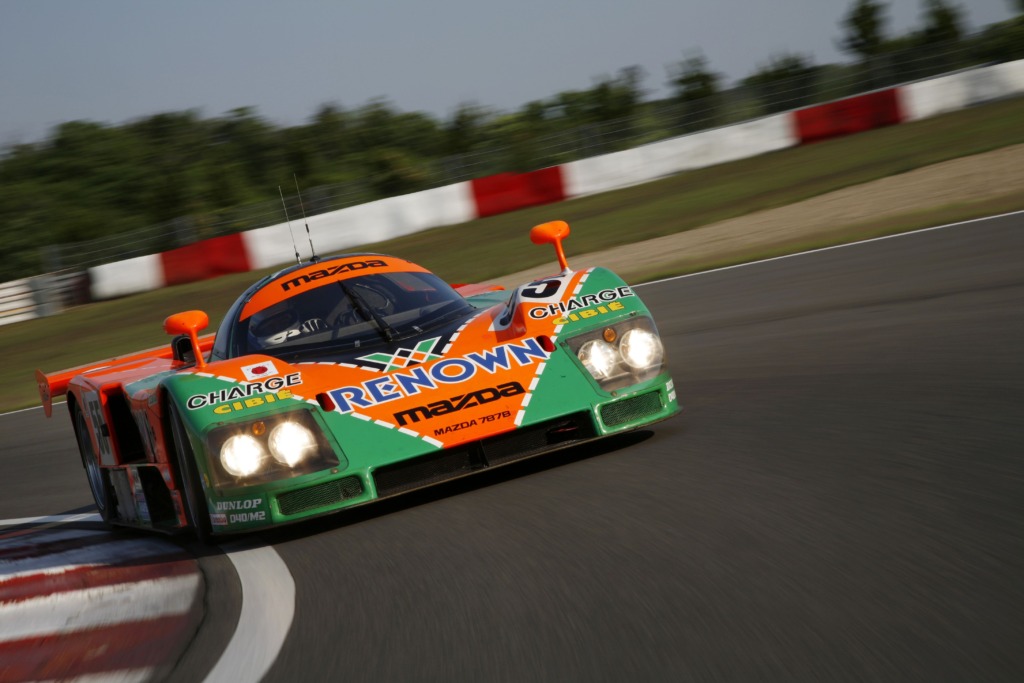 Mazda 787B
The first Japanese car to win Le Mans began the 1991 race as the underdog. The drivers of the winning car – with striking orange paintwork that set it apart from the other cars entered by the team – were instructed to throw caution to the wind and drive as if it was a sprint race. Powered by a Wankel rotary engine, the team took advantage of the 787B's superior reliability in relation to their competitors to claw their way to victory.
Designed and handcrafted in Britain from the finest materials, Hemingsworth's clothing is made for all-day comfort – whether you're behind the wheel, by the pool or around town.
Explore the collection here