Niseko is Japan's winter-time retreat. A journey inspired by Hemingsworth.
With Winter upon us, our first AW ICONS ORIGIN Collection has arrived. It's a collection for sportsmen, globetrotters and adventurers. Every piece is crafted from the finest materials so you can travel in comfort and luxury while trusting that you are equipped for the winter months.
Inspired by the possibilities of the AW ICONS ORIGINS Collection, we have chosen four adventures around the world.
The island of Hokkaido is famed for the best sakes in Japan, for its fine seafood and farm produce. As winter approaches, however, the northernmost Japanese prefecture takes on a different character. Winter sports destinations like Niseko have powder snow that is easily the equal of any European or North American ski resort, with a fraction of the crowds.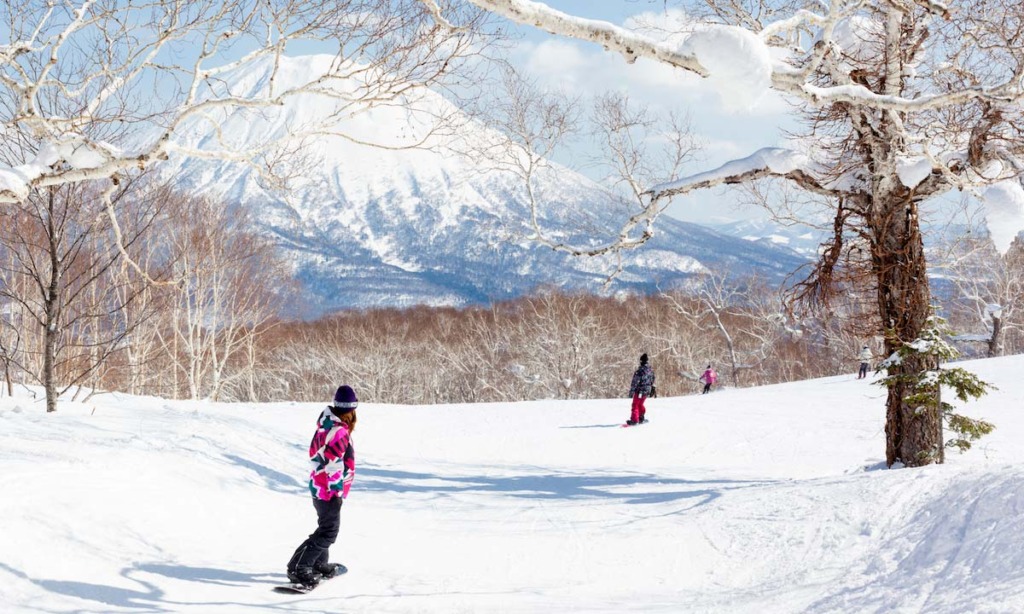 And after a bracing day on the slopes, the traditional onsen hot-springs are the ideal place to relax before exploring the fine food and drink that Hokkaido is so rightly proud of. Otokoyama is the most prized sake, a perfect pairing for miso-infused dishes, or for drinking with Hokkaido's famed seafood, best eaten at a local omakase.
When it comes to dressing elegantly for apres-ski dinner and drinks, Hemingsworth's AW21 collection has you covered. Each piece is designed for easy layering so that you can adapt as the temperature changes from the slopes to the restaurant.