PICK THE PERFECT OUTFIT FOR ANY WEDDING CELEBRATION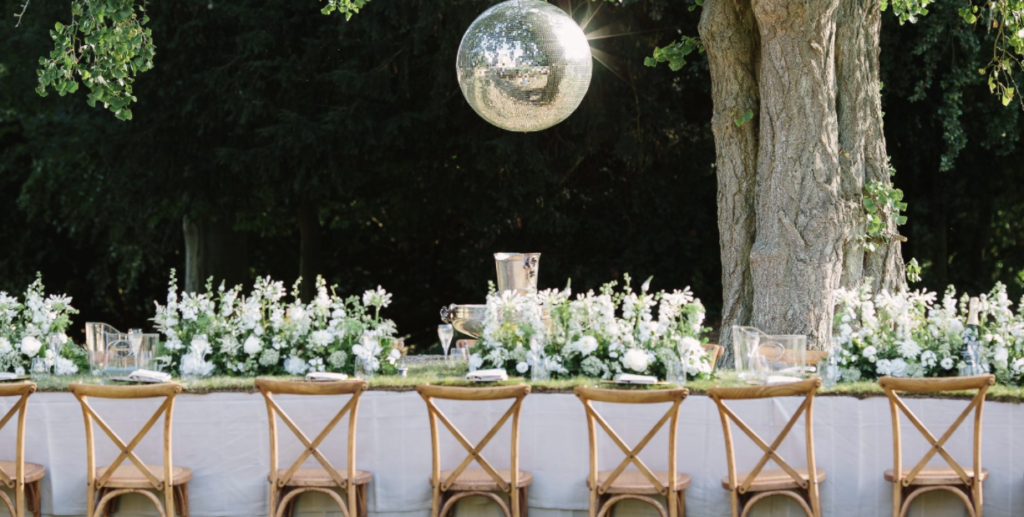 The country house wedding 
Blue skies, open vistas and fine food are the hallmarks of an English country house wedding. It reminds us of the joys of country living and the refinement of classic English style. The navy blue Speedbird and Cruiser pairing are the epitome of English summer wedding style, formal but relaxed, with ample comfort for all-day wear. 
The town wedding 
Looking truly cosmopolitan requires savoir-faire, with equal measures of refinement and self-expression. Dark green seersucker is an elegant option that looks right at home in a well-appointed townhouse. The Speedbird jacket paired with the Marina shirt in pink stripe displays just the right amount of flair.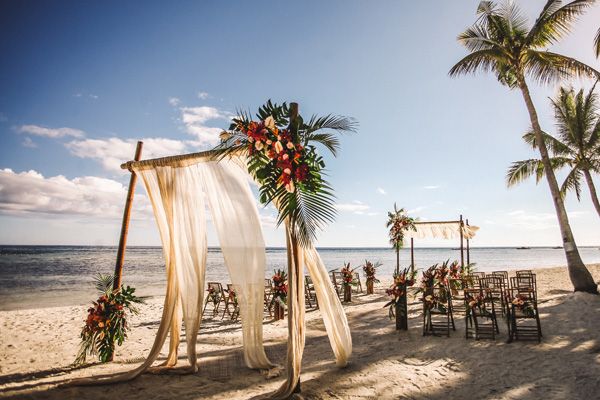 The beach wedding 
The joy of a beach wedding is that it brings the formalities of the special occasion to the most relaxed location imaginable. So, a short-suit is the ideal match. The Kulbir short has a smart double-pleated front and pairs wonderfully with the Speedbird jacket for a refined but relaxed look that's just right for a wedding with a backdrop of blue sea and golden sand.