READY FOR TAKE OFF IN STYLE
Looking for some style inspiration for your holiday wardrobe, we take notes from some iconic style heroes and share their pointers for keeping it simple, elegant and timeless when on vacation.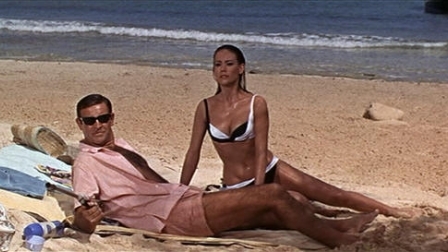 SEAN CONNERY
The ultimate bond and suave British actor, often first springs to mind when we're thinking about holiday wardrobes. Proving all you need is a well cut shirt and swim shorts to take you from boat, beach to bar.
CARY GRANT
The charismatic Hollywood icon exuded elegant refinement both on and off screen. And in his own words, he favored the "clothes of a well dress, sophisticated chap".
ALAIN DELON
The rebellious, nonchalant french actor favored simple cut tailoring, casual knitwear, unbuttoned weekend shirt always worn with a heavy dose of his laissez-faire attitude. Sometimes, its not what you wear but how you wear it.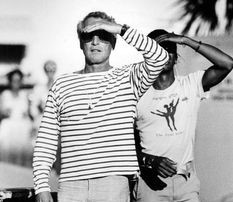 PAUL NEWMAN
The iconic actor and director's understated style is a blend of classic and preppy with a dash of nonchalance. Just add a pair of classic tortoiseshell aviator sunglasses.